Now Instead of Running From Saturated Markets ... Conquer Them.
>>>Free Niche Course<<<
"Niche Creation and Improvement Secrets
That Build Wealth"
(15 Proven Step-by-Step Plans)
No Email Submission Required ... No Catch ... Just Enjoy New Profits
|
181 Pages Stuffed with Money-Making Niche Marketing Secrets FREE
Watch Short Background Story Behind This Powerful Course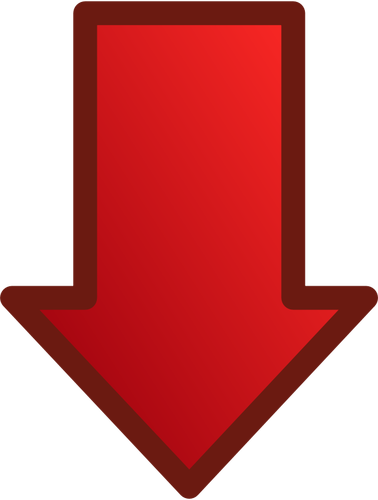 Attention: Do You Have Adobe Reader? If Not
Download Adobe Reader Here!
|==> Download Niche Course Here! <==
III
Questions and Comments Email: publisher@TheNicheman.com